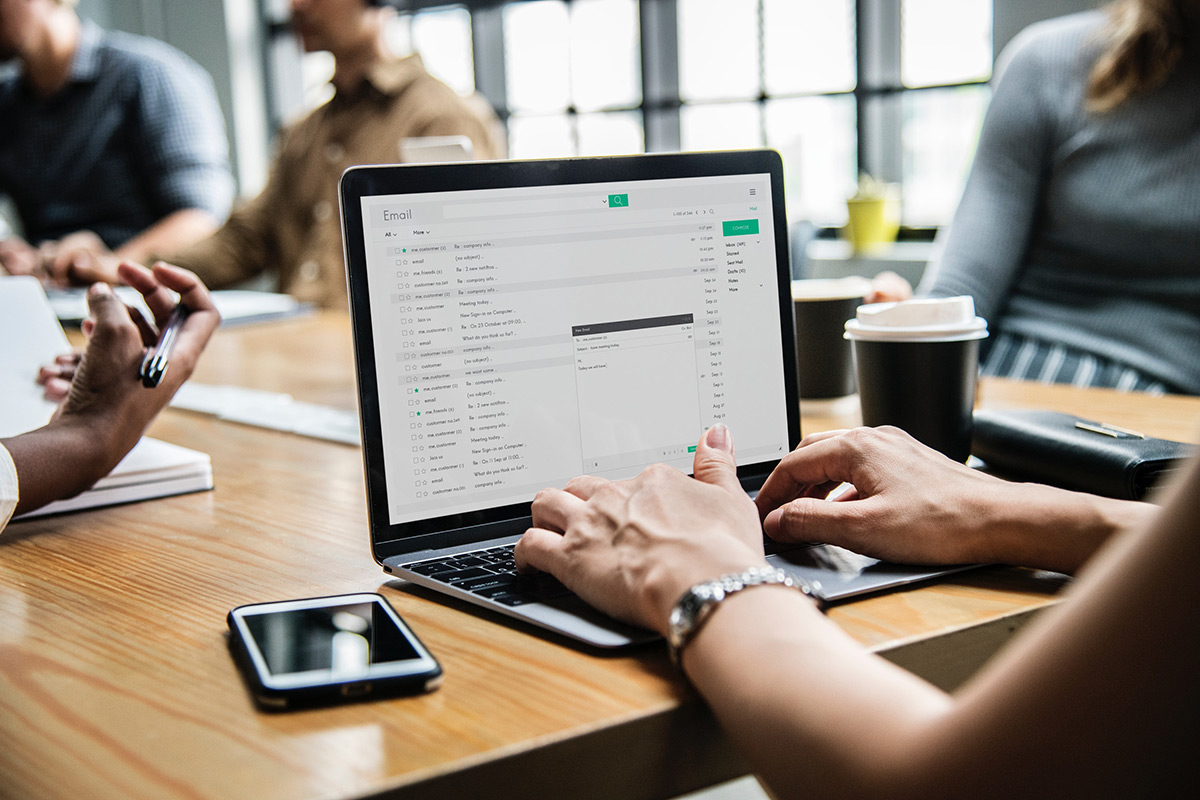 Basil Insurance Group
About Us
Established in 2018, Basil Insurance Group has since enlightened the community's insurance needs. Today, we continue to provide personalized service to every client, first getting to know you and recommending the best coverage options to suit your requests.
WHY CHOOSE US?
Carrier Relationships
Because insurance is a necessity, we believe it should be affordable. Our licensed agents have developed relationships with various reputable carriers, which allows us to help you obtain coverage at a low rate.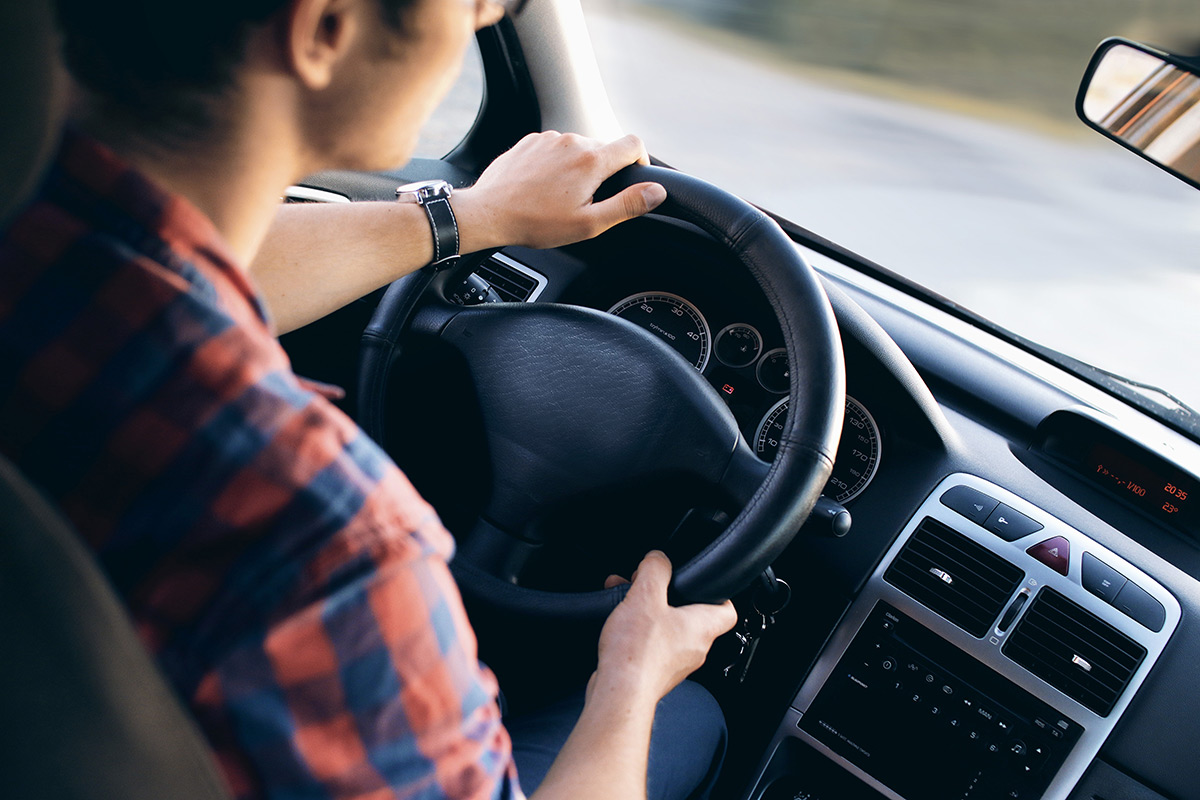 HELPING YOU FIND SOLUTIONS THAT WORK
Our Team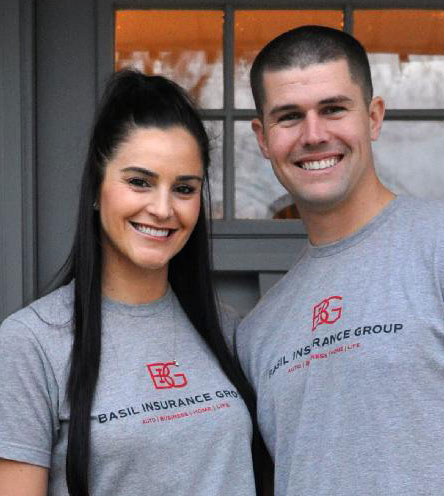 Melissa Basil
Melissa was born in northern Ohio, but her softball career brought her to Columbus.  During her senior campaign as the catcher of The Ohio State University's Women's Softball team, she began her insurance career as an intern at Nationwide Insurance's corporate office in downtown Columbus.  She also helped reactivate the Alpha chapter of Gamma Iota Sigma at the University, an international business fraternity whose focus is to encourage interest in insurance, risk management and actuarial sciences on campus and in the community.  While student coaching the 2015 Buckeyes, she took an internship at a local State Farm Insurance agency. Melissa started as an intern as she earned her Bachelor of Science in Business Administration degree from The Fisher College of Business with a Minor in Insurance.  Immediately upon graduation, Melissa was fully licensed and transitioned into a full time associate agent with the company, where her focus was new business production. Realizing the diverse population of both personal and business clients, Melissa wanted to be able to build relationships to help the largest number of people she would interact with and has chosen to further her career in the independent sector of the industry.  

In addition to her professional work, Melissa gives private softball instruction locally to young athletes.  Melissa is married to her husband, Drew, who was the placekicker on the 2010-13 Buckeye Football team. Drew is a Real Estate agent with Sorrell & Company. Melissa and Drew reside in Upper Arlington.

Don't waste time! Contact us today!