Our Offerings
Let us walk you through your coverage options
We offer comprehensive insurance options such as automobile and motorhome, commercial business, homeowners and life insurance.
With Our Company as your strategic insurance partner, you can focus on what matters most to you.
What makes us different?
#protectedBIG
We treat our clients like family. We get to know you and your needs first—we put ourselves in your shoes.
We're not a large company that only cares about the bottom line. We only recommend the best coverage options tailored towards all of your needs.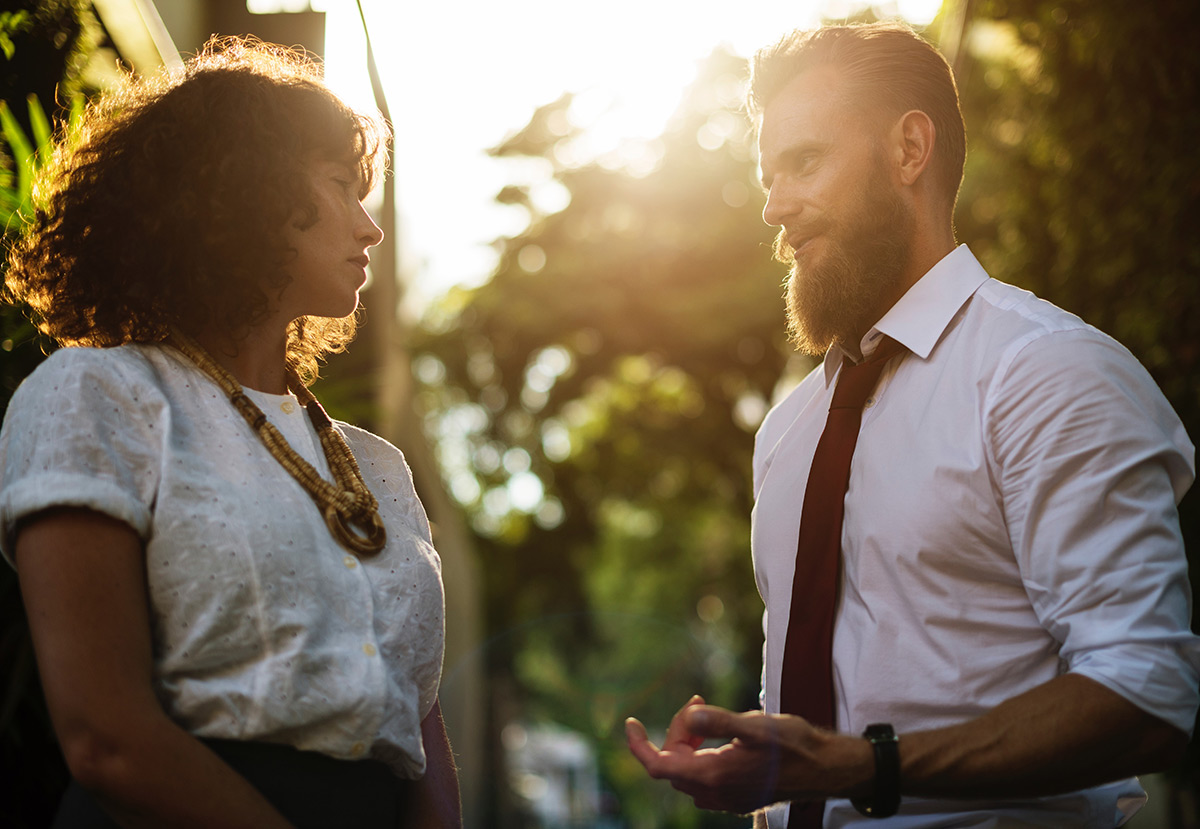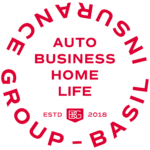 Because insurance is a necessity, we believe it should be affordable.
Melissa Basil — Owner
Don't waste time! Contact us today!