Our Services
LIFE INSURANCE POLICIES
You are never emotionally prepared to lose a loved one. Don't get caught being financially unprepared. With Basil Insurance Group, you can protect your future and your family's future by choosing a life insurance policy that best fits your needs and budget. Losing a loved one is never easy. We can give you the peace of mind you need should a tragic event such as the loss of a loved one happen.
More to consider
PROTECT YOUR FAMILY
When you choose a policy with us, you can be sure that you and your family will have financial security. Let us ease the burden of deciding what policy to buy. We will walk you through the whole process and answer any questions you have about your plan. We will give you a policy that is affordable to you and meets your goals.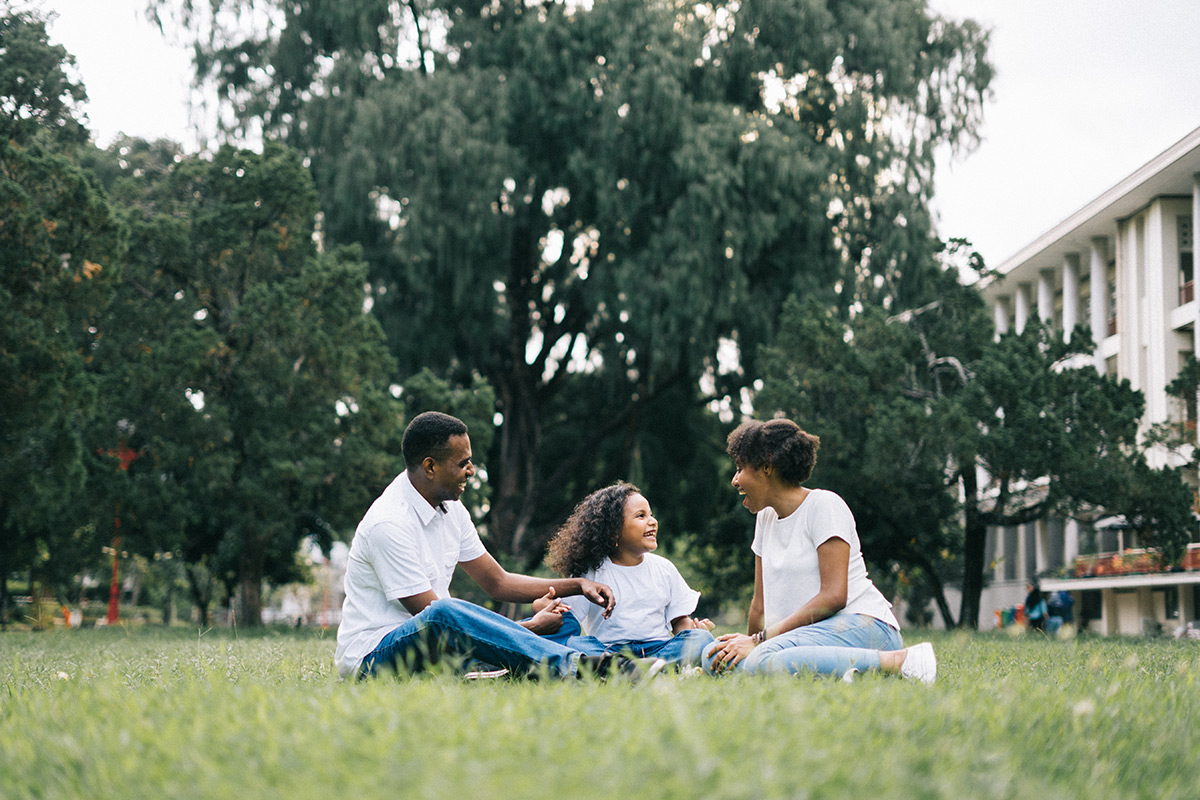 Don't waste time! Contact us today!