Our Services
AFFORDABLE COMMERCIAL INSURANCE
Your business is a huge investments and, like any investment, they require proper protection. Located in Columbus, Ohio, Basil Insurance Group has the solution—affordable commercial insurance coverage.

More to consider
PROTECT YOUR BUSINESS:
Like your home, your business requires ample insurance coverage to keep it protected from theft, damages, and other mishaps. Never fear, as our agency has the commercial insurance coverage just for your hotel, motel, restaurant, or commercial automobiles.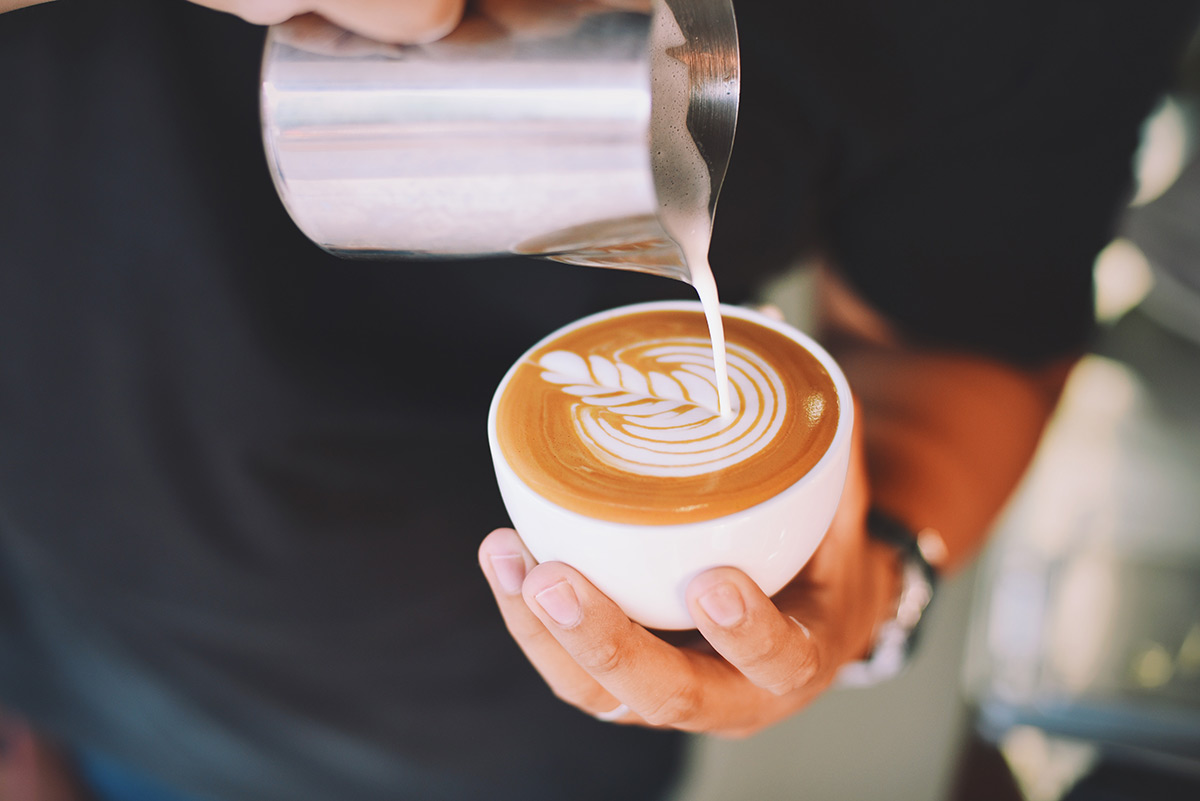 Don't waste time! Contact us today!